Les Sept de Chicago un grand favori des Oscars, sur Netflix réaliser par Aaron Sorkin est maintenant disponible gratuitement pendant 48 heures sur YouTube. Toutes les informations sur saidapartage!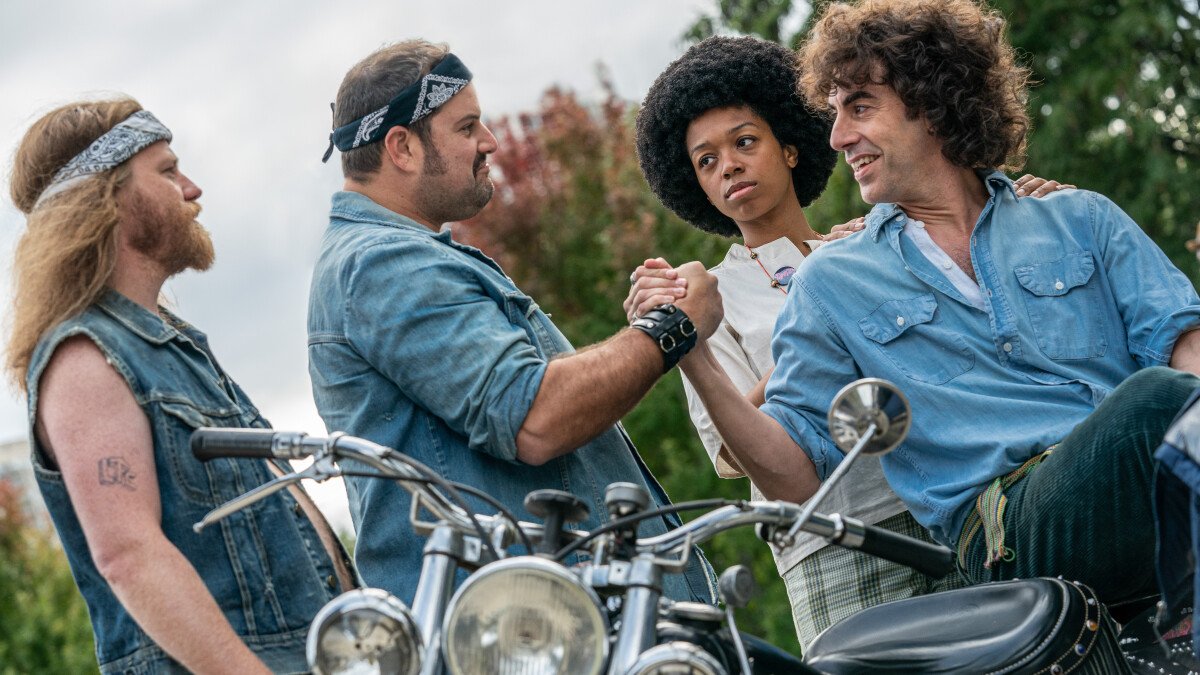 Le film Netflix "The Trial of the Chicago 7" parle d'un groupe de militants politiques accusés de complot, et d'autres délits. À l'occasion du 51e anniversaire de la décision de justice, le service de streaming a décidé de rendre le film disponible gratuitement sur YouTube pendant 48 heures dans le monde.
Le début des 48 heures était le 19 février 2021 à 9h00 . Le scénario du film a été écrit par Aaron Sorkin qui l'a également réalisé ("The Social Network"), . "Lorsque nous avons commencé à tourner l'hiver dernier, nous savions que l'histoire que nous racontions n'était pas seulement un chapitre important de l'histoire américaine, elle était également très pertinente pour aujourd'hui", a déclaré Sorkin.


Sorkin décrit les Chicago 7 comme des patriotes qui ont inspiré des générations à défendre leurs droits et à faire respecter la Constitution des États-Unis, tout comme le feraient de nombreuses voix courageuses aujourd'hui. Il fait référence, par exemple, aux manifestations «Black Lives Matter».
C'est un honneur de pouvoir partager cette histoire avec le monde entier maintenant. Sacha Baron Cohen ("Borat"), Eddie Redmayne (" Bêtes fantastiques "), Yahya Abdul-Mateen II (" Aquaman "), Michael Keaton (" Dumbo ") et d'autres visages familiers jouent les rôles principaux .
Cliquez ici pour la version gratuite de "The Trial of the Chicago 7" sur YouTube! Le film peut être visionné en anglais avec des sous-titres allemands. Il existe également des sous-titres en anglais, français, espagnol, espagnol Latam, italien, coréen et japonais.